Secretary of the committee that investigated the fatal dive in Skånevikfjord, said they never went Arbeidstilsynet. - It was typical with cut and paste from various reports, says Rune Olav Horstad.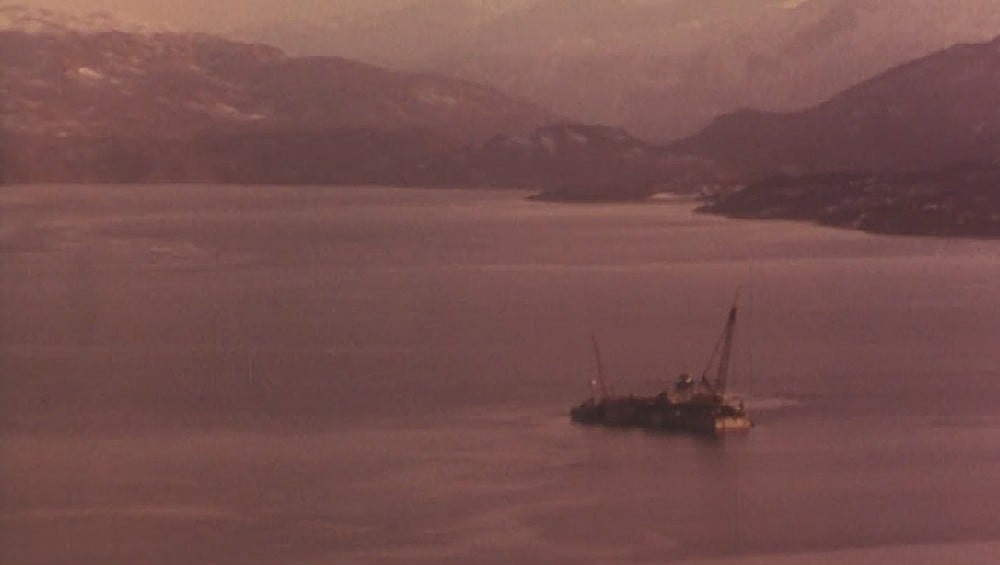 In Brennpunkt documentary "The deepest dive" it emerged that the committee misquoted experts and attributed them opinions they actually had not, as they investigated the fatal accident while trying dive in Skånevikfjord in 1978.
The investigation concluded that the Labour Inspectorate investigation had been good enough, and that the death while attempting to cross the Norwegian Trench caused self-inflicted CO₂ poisoning.
- I was secretary of the committee, and I think you have taken these phrases from various professionals and reports within the Labour Inspectorate. That's how we worked, says Rune Olav Horstad.
The quotations from the Labour Inspection documents were in final report assigned two doctors, who had never meant that they were quoted on.Horstad can not explain how this happened. His role was to prepare the case for investigation committee members.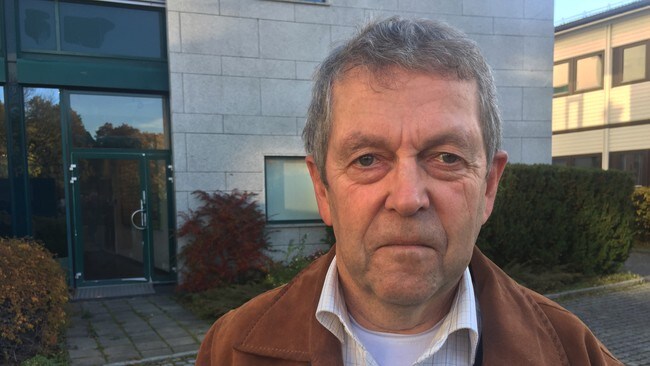 Cut and paste and no investigation
The committee's mandate was to examine the Labour Inspectorate investigation of fatalities, but the secretary of the committee say they investigated nothing.
- It was typical of cutting and pasting from different reports from different departments in the supervision, without it being made an effort to actually verify a Labour Inspectorate, he said.
The committee was asked to examine Skånevik Accident particular, at the request of Minister of Local Government, Arne Nilsen in Parliament in 1979.
- I remember thinking it was a joke. The committee had no function, says Horstad.
- The story must be right
Former diver Jan Christian Warloe now demanding that Minister Robert Eriksson tidying up. On behalf of the Offshore Divers Union (ODU) he now writes letters, and requires that history is directed.
- Governments should be disappointed that an investigation report with errors remain forever, says Warloe.
Minister Robert Eriksson said after the focal point program that the Ministry considers itself finished diver matters, and that the North Sea divers have been given a reasonable settlement.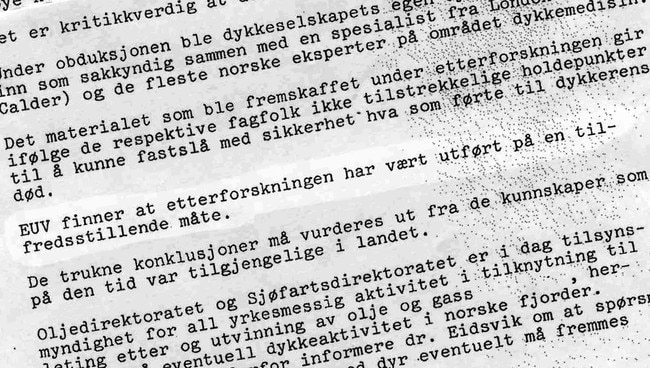 Errors must be corrected
- This is not a case involving compensation to divers, it is about correcting an error cause of death, and an official investigation report which is manipulated, says Warloe.
Also former district attorney in Hordaland, Svein Simonnæs, have reacted to the Labour Inspectorate investigation by Focal Point program about Skånevik dive, and says he would not have dropped the case if he had received all the information.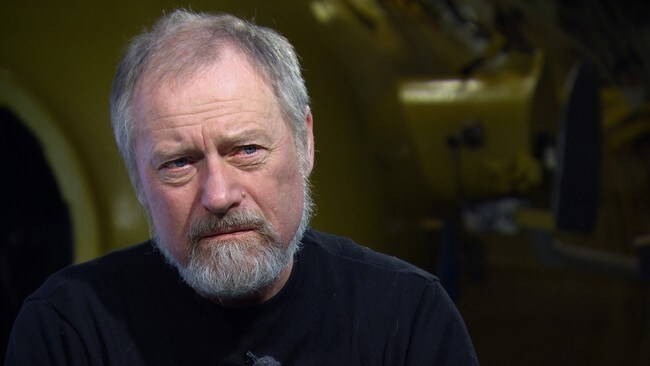 May apply more cases
- We must ensure that not more accidents are investigated equally poor, says diver Jan Christian Warloe.
He knows several fatal accidents in the North Sea where divers fear that the investigation was inadequate. After the review board should consider Labour Inspectorate investigation of all fatal accidents, but secretary Rune Olav Horstad today confirmed that it was not made a real investigation of cases in the sample.
Skånevik attempt in 1978 to prove that pipelines could be repaired in the bottom of the Norwegian Trench.
It was called a success, and led to Norway got oil and gas in the country. But in reality, everything went wrong while trying dive.